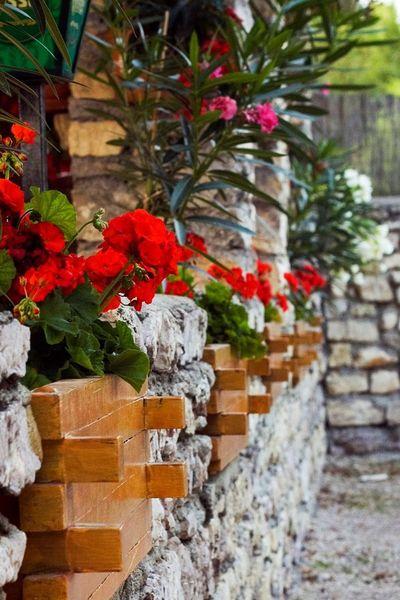 Orvényes in Veszprém county, friendly located on the central-northern shore of Lake Balaton, quiet little village, near 160 with main permanent resident. It is notable for 800 annual water mill, which attracts many visitors every year. The settlement is easily accessible, the North-Balaton main road 71 passes through it, next to it with the Balaton cycle path.
Our Family Estate started with wine production decades ago, which we have been working diligently ever since. Every year, we make our wines based on great family traditions and experiences for more than 2 on our hectare of farmland. The winery produces excellent Italian Riesling, Rieslingsylvania, Chardonnay and Kékfrankos wines can be tasted and purchased in our restaurant, amit 1994 We opened in May next to the water mill in Örvényes.
A Huszár Restaurant a Hungarian and family restaurant own, with free parking, with covered bicycle storage, with a children's playground, with two terraces and air-conditioned interior rooms. Every year from spring- plenty of food awaits its dear guests until autumn- and drinks on offer, with seasonal and regional offers and delicious wines from the area, including our own wines. During the high season, we treat our guests to cozy musical evenings every Wednesday and Saturday!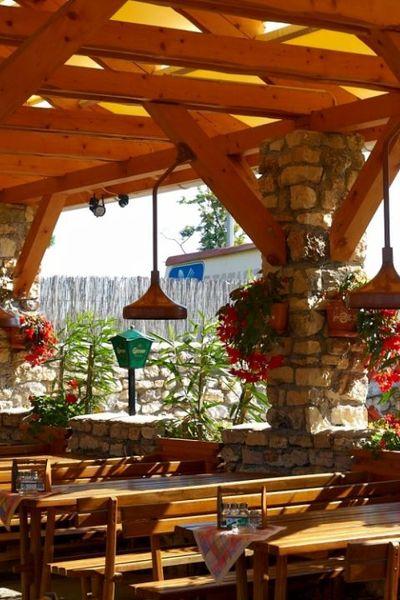 We have two guesthouses for those who want to relax, where in a private setting, we can provide accommodation with well-equipped apartments.
A Huszár Guesthouse it has been operating for many years, not far from the restaurant 100 meter. One from an independent cottage and one on the first floor, consists of an apartment with a separate entrance, with closed parking, with air-conditioned rooms and equipped kitchen.
Direct a Huszár Restaurant In 2020, we opened the Tulip Guesthouseat, which is modern, provides a comfortable environment for visitors. Also with separate entrance, with closed parking, rooms with private bathrooms, it is equipped with a well-equipped common kitchen and terraces.
We can also favor sports lovers, because we expanded our services in 2019 bicycle rentalsel. Thus, those who want to cycle can start exploring the attractions of the area with brand new bicycles.