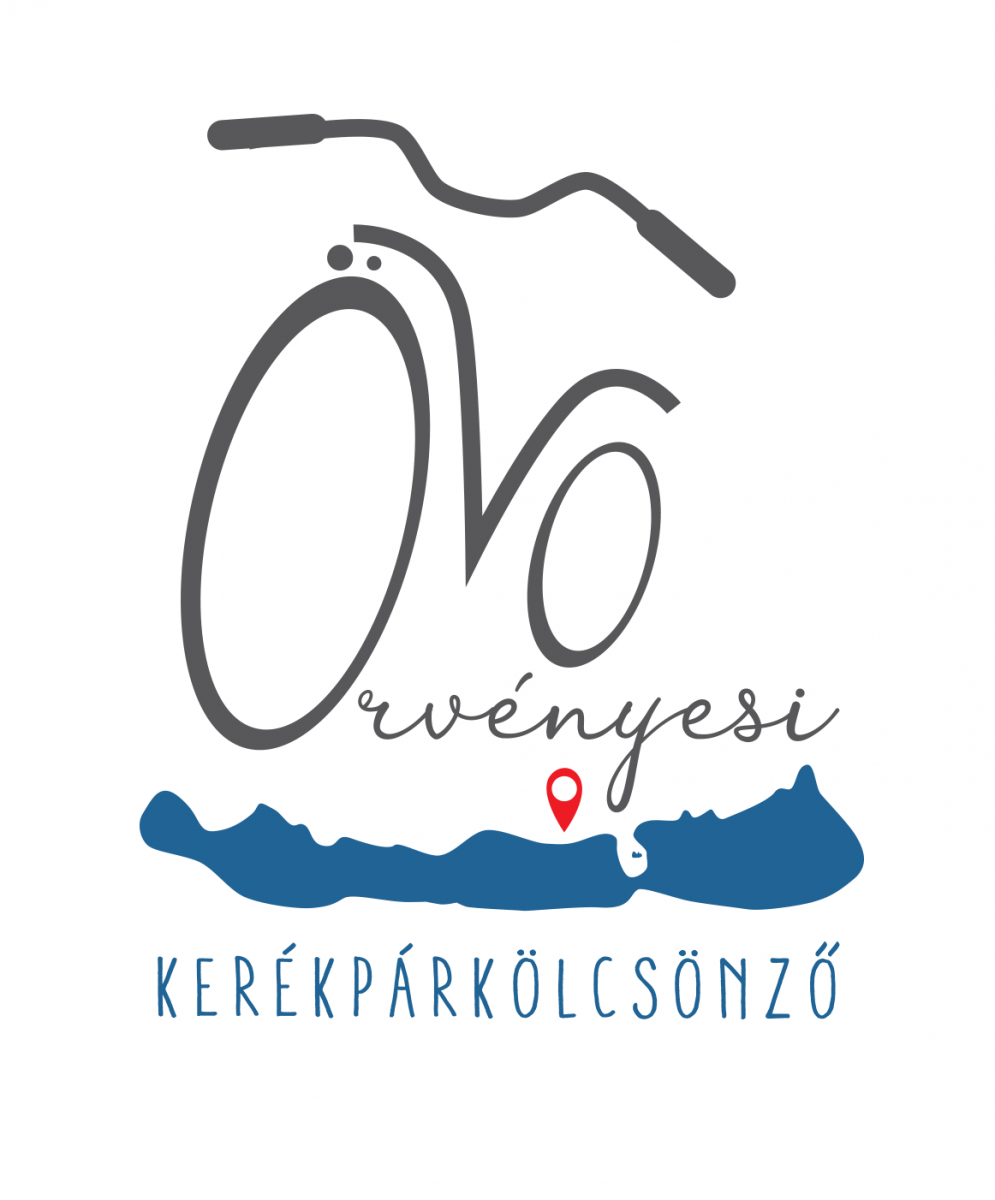 Bicycle rental in Orvenyes
With the owner of Bike Extreme in Balatonfüred, We started our business together with Péter Batyki 2019. at the beginning of June.
Not even a week has passed 2018. in the summer, that someone would not have asked about the possibility of renting a bike here, Whirlingly. We recommended rental options in the area, but all of them required a ride in a car. "It can not be true, that the guest has to go from here to that, to rent a bike" – came out of our mouths several times.
There are so many beautiful places and routes in the area, which can be traveled on two wheels, that's how we thought big and created the Orvényes Bicycle Rental for you!
Bicycle rental availability
Huszár Restaurant, Orvenyes, Mill street 4.
Nyitva tartása megegyezik éttermünkkel így akár Húsvéttól Mindenszentekig nálunk mindig van lehetőség kerékpározásra!
Phone number, információkérés: +36205306765
Email sending: orvenyesbike@gmail.com
Bicycle rental prices
800 HUF/hour; 4.000 HUF/day; 20.000 HUF/week
In case of delay 5 daily fee after hours, 5 after the day, we charge a weekly fee.
We calculate the hourly rate during opening hours: morning 9 órától este 9 until.
For your safety and undisturbed sports, we ensure it with regular checks, that the rental bicycles are always in perfect condition.
Prices include VAT and apply to the year 2023.
We draw your attention, that an identity document is required to rent a bicycle!