News, current affairs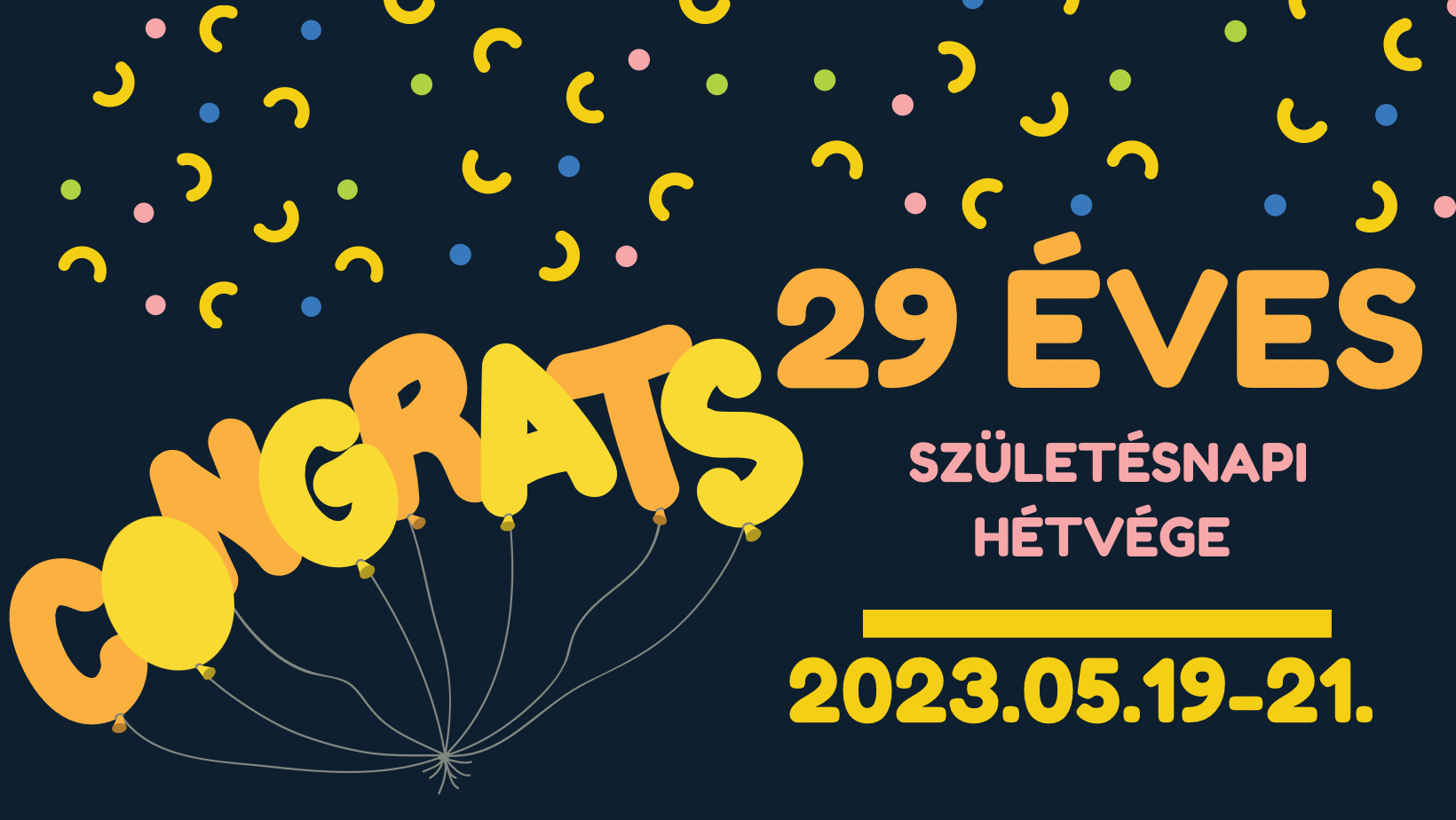 1994. május 19-én nyitottunk ki először!
Idei évben vagyunk 29 évesek!
Péntek este Szalay Zsolt zongorázik nekünk!
Koccintunk a borászatunk kékfrankos szőlőjéből készített gyöngyöző rozé borral amit Varga András borász készít a Lídia Borháznál
(Szülinap nem telhet el torta nélkül..)
A hétvége folyamán elővesszük a régi recepteket és vissza utazunk a múltba, készülünk ételajánlatokkal a séf úr által!
-Spárga krémleves retró (pirított zsemlekockával)
-Örvényesi vegyes ízelítő a kamrából (hideg libamáj zsírjában, házi sonka és kolbász)
-Tócsi sajttal és tejföllel
-Főnökasszony kedvence (tócsi sonkával, gombával, sajttal, tejföllel)
-Vincellér béles (tócsi libamájjal, sajttal, tejföllel)
-Borzas csirkemell rizi-bizivel
-Fogasfilé "Molnárné" módra
-Borjúszelet Dubarry módra
-Rizsfelfújt eper raguval
Szeretettel várunk minden érdeklődőt!
Tulipán vendégházunkban foglalható még két szabad szoba szombat estére!
Our passenger transport partner: Joci Busz Balatonfüred +36705579770
Reservation: +3687449072
My friend's burger again. Vorvénysen, in the Huszár restaurant!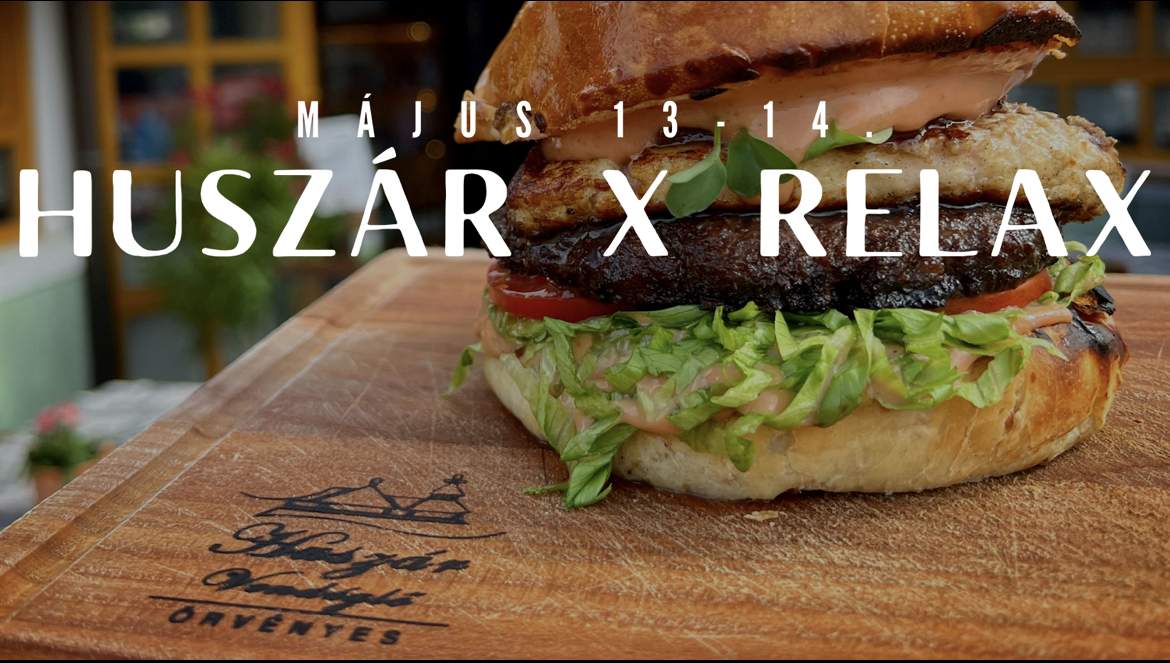 Tamás Pálfi the owner of the Relax Burger Bar in Szigetszentmiklós and Érdliget brings to Balaton the 100% beef patties and delicious buns, that (TIME CHANGE!)can be chosen from our menu on May 27-28!
We look forward to seeing you!❤️
2023-as opening date: March 31. Friday!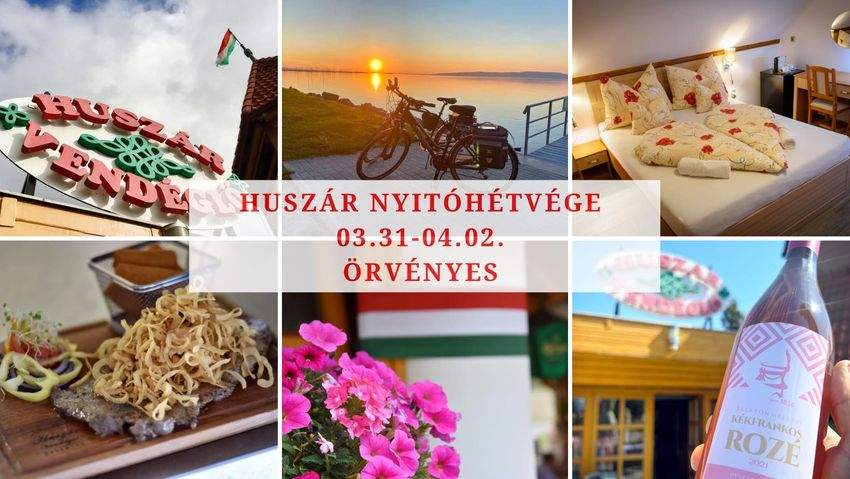 2022-es Huszár wines make their debut this weekend
– Italian Riesling
– Rieslingsylvania
– chardonnay
– blue frank rosé

We think about the drivers, for children and those who would not consume alcohol:
– Huszár homemade grape juice 0% alcohol, 100% grape juice

In good weather, we recommend the restaurant's playground for children, but we are preparing for the smaller ones with a coloring book.

Our bicycle rental in Orvényes also opens its doors with bicycles that have been serviced for the winter!
Our passenger transport partner: Joci bus Balatonfüred.
Your phone number: +36 70 557 97 70

We draw your attention,
that we can only accept table reservations by email 2023. until March 27
huszar@huszar.info

2023. March 27. we are waiting for reservations by phone +36 87 449 072
Everybody is welcome!